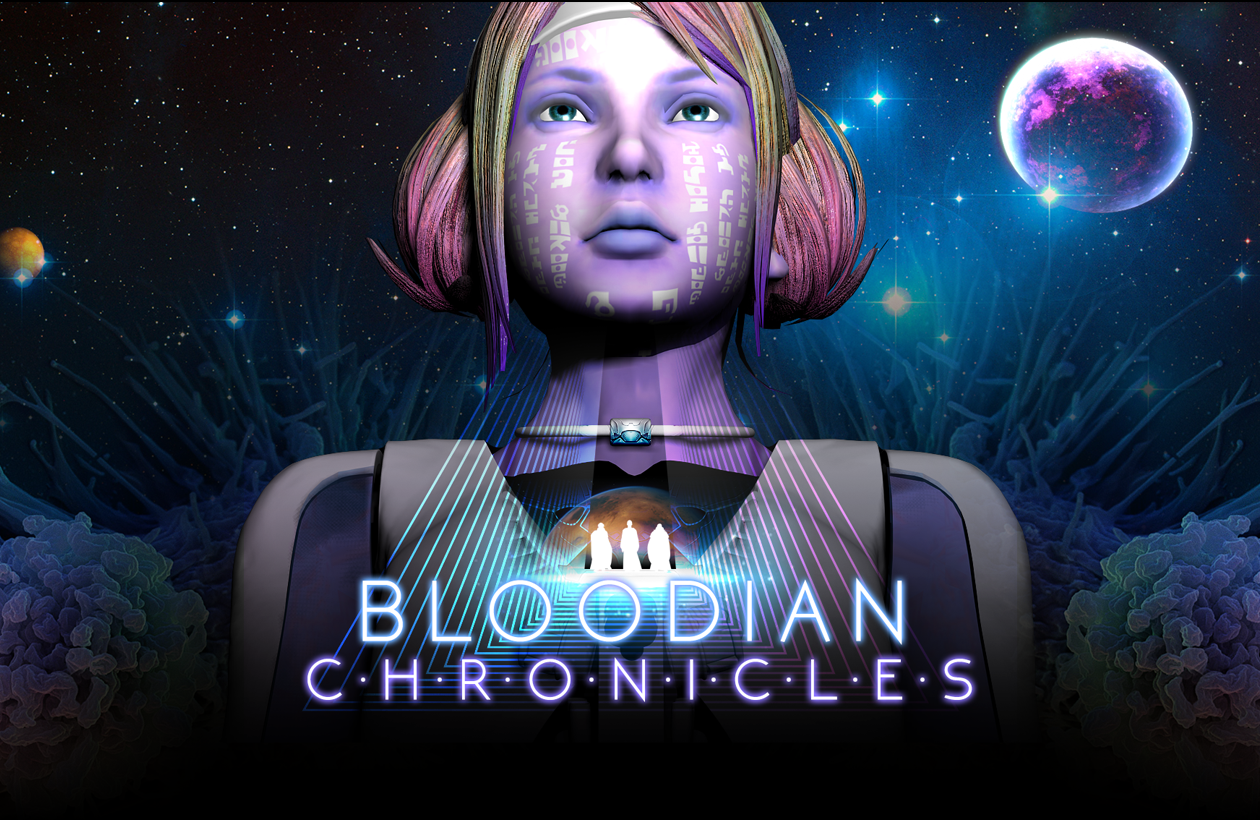 The Bloodian Chronicles
A downloadable game for Windows
The Bloodian Chronicles is a free sci fi fan game.
This amateur indie game is a tribute to one of the most beautiful
video game in history : Captain Blood.
Captain Blood is a french video game released in 1988 on Amiga, Atari ST, Amstrad CPC, Commodore 64...

My name is Eviral and I decided 5 years ago to start a non official fan game inspired by this great video game i played when i was a teenager.

This project is not an official sequel, it's a non commercial indie project and the game is and will be absolutely free.

Project website :
https://www.bloodianchronicles.com/en
Contact :
contact@bloodianchronicles.com
Download
Download
BloodianChronicles_2.0.0.73.exe
172 MB
Install instructions
The Bloodians Chronicles is under developement but this preview (beta 2) is fully functional. This preview contains the 4 first chapters of the game.
The final full game will be made of 2 episodes of 12 chapters each.

Supported plateforms :
- Windows (x86 and x64)
Supported languages :
- English
- French
Please give me your feedback here :
https://forms.gle/RtPifKncqCcLjbUNA